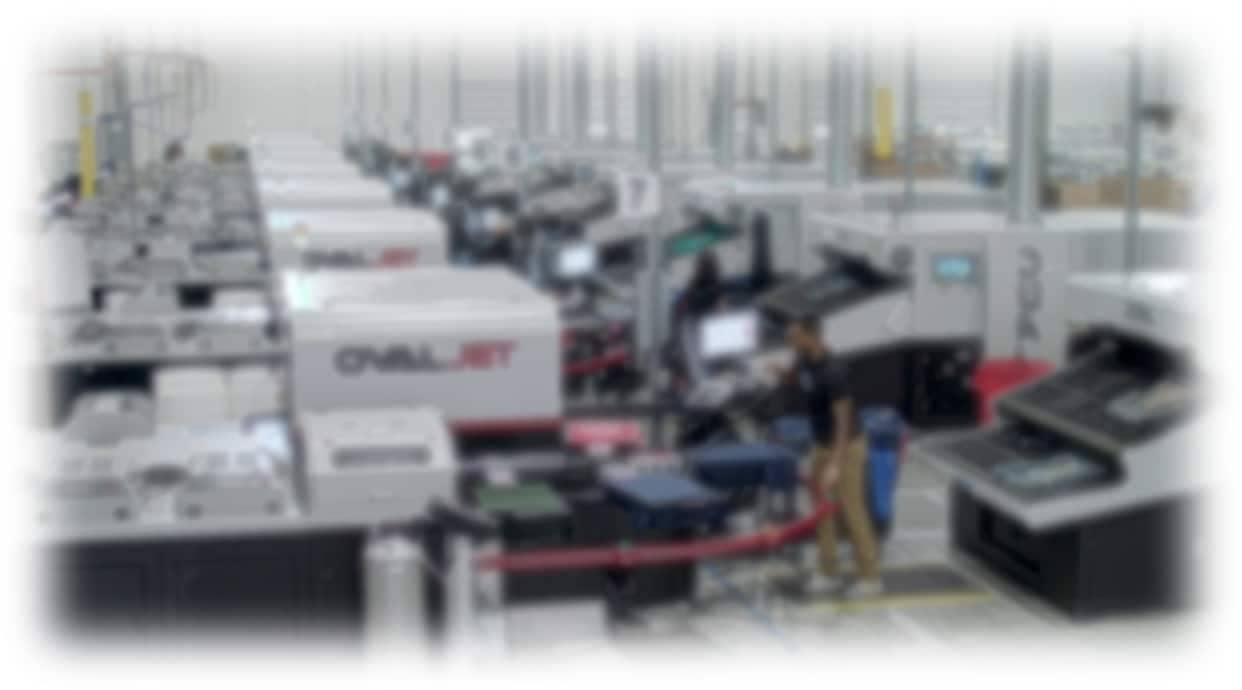 TheBitcoinShill was started to help spread the news about how vital cryptocurrency is to a free society (giving power back to the people), and how ground-breaking this technology really is (effectively removing the need for middle-men).
We encourage you to proudly shill your favorite cryptocurrencies, so others can learn about the benefits.
We are a small business that designs and prints products on-demand. Our printing network has production facilities throughout the USA.
Together, let's get crypto to the moon! 
Happy Shilling,